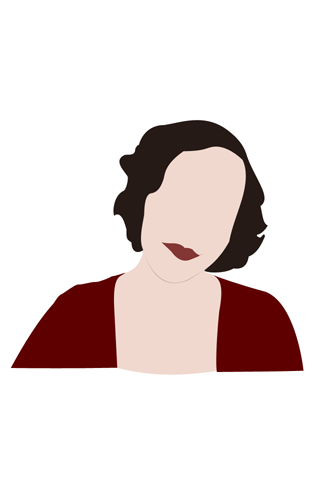 about me
I graduated in 2011 with a Bachelor's Degree in Digital Media at the College of Fine Arts, UNSW. This degree equiped me with creative skills over a number of areas, including studio photography, digital video, digital composite, web design and sound. My main interest lies in digital video and photography.
In my spare time I enjoy reading, watching films (particularly if they have ginger rogers in them!), baking & being crafty.
Should you wish to get in touch, please feel free to
contact me
.
technical skills
applications:
Both Windows & Mac OS. Microsoft Office, Adobe Photoshop, After Effects, InDesign, Final Cut Pro 7, Avid ProTools, HTML & CSS in Smultron/Notepad/TextEdit
equipment:
Sony F65 (Data Wrangling), Red One MX, Sony F3, Canon 550D, Pentax *istD, Nikon D90, Sony HVR-A1P, Sony Legria HFM300, Tungsten Lighting (Arri, Dedo, Lowell Tota), Electronic Flash Lighting (Elinchrom), Sekonic Light Meters, Zoom H4 Recorder, Sennheiser M67 Directional Microphone, Rode Boom.